Delivering
trusted journalism
for 30 years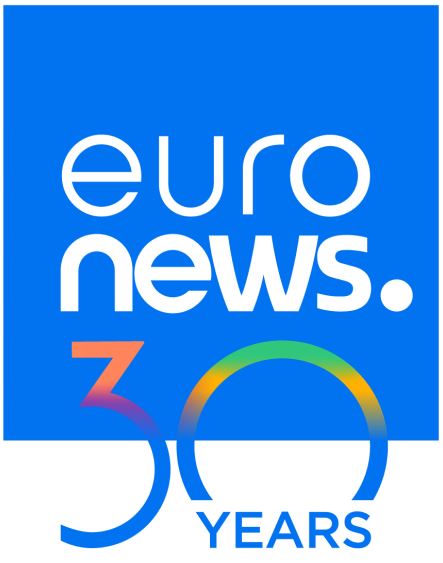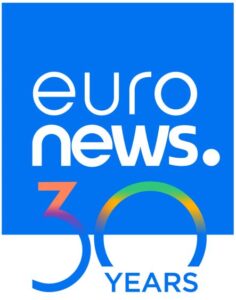 Euronews and Africanews are independent, impartial and free from partisan and national interest. Our global reach is built on our belief in reporting all views. Alongside our outstanding news programmes we offer compelling programmes covering business, culture, travel, technology and science, climate and lifestyle.
Languages

Households

Countries
Languages

Households

Countries
Growing
your brand
We work hand-in-hand with you to build unified
campaigns across multiple platforms,
using powerful insights and market analysis,
crafting premium content to help you engage
with audiences in a meaningful way.
Building
connections
Euronews and Africanews drive deep engagement across TV, online, mobile and apps, and social media. Our award winning news reporting and stand out content drive enviable connections. Our advertising and content experts make it their mission to deliver the same objective for the brands we work with.
Euronews builds audience-led journalism
around topics shaping our future.
Latest news
Read the latest news, press releases and
industry updates.
From our unified suite of advertising opportunities and unique content solutions, to our partnership opportunities and licensing and distribution deals, Euronews and Africanews bring brands and our partners closer to the consumers they care about.
Dubai (commercial offices)